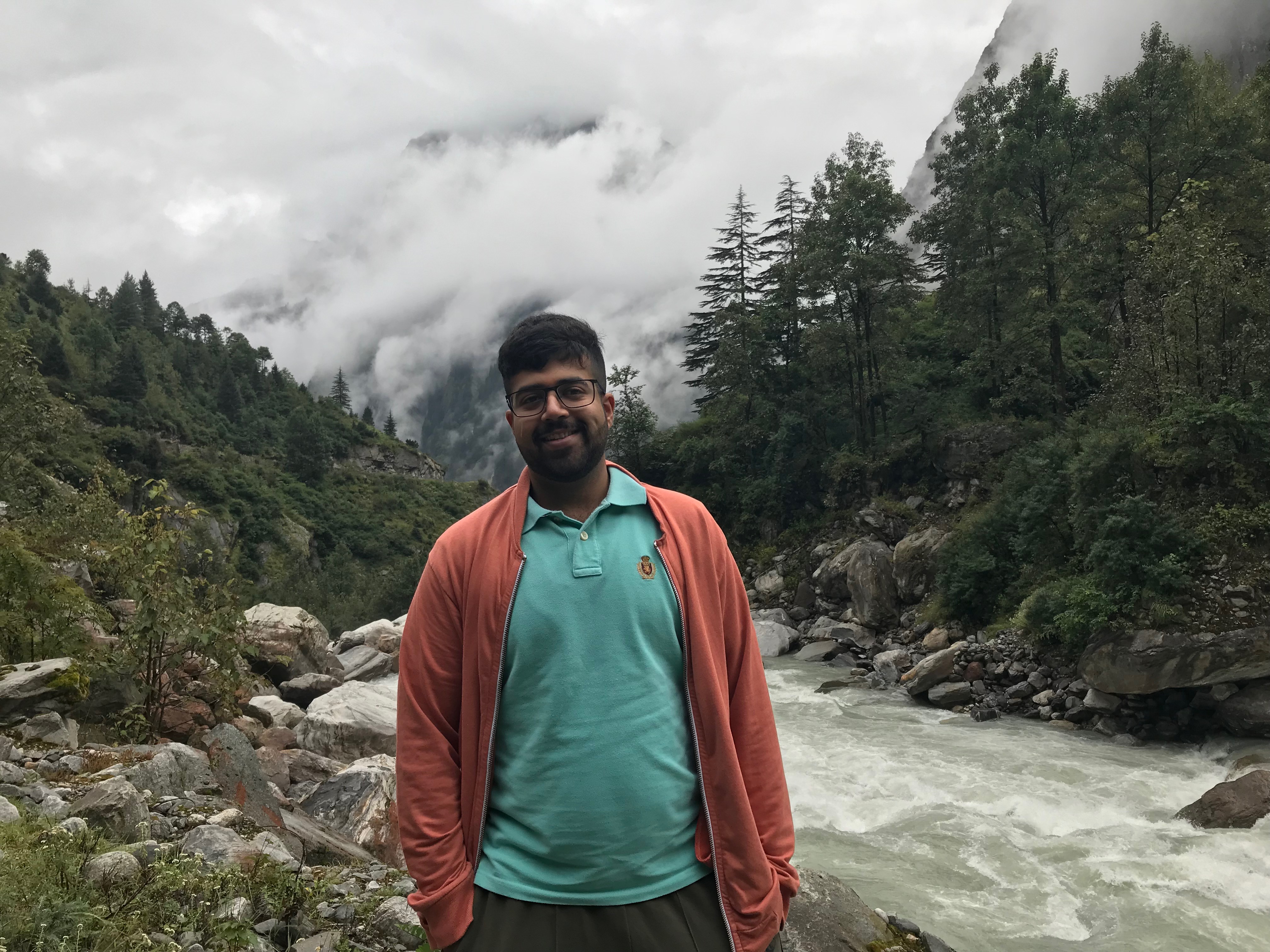 About
SEEKING SOFTWARE INTERNSHIPS FOR SUMMER 2018.
Warning: This is an aplha stage portfolio of a Beta Devoloper Data Scientist at Work | Deep Learner at Heart. Please feel free to read through the Documentation of Me and my projects, I'd love to hear your feedback. Shoot me an email at the contact Menu.
I'm an ethusiastic learner and a go-getter person.
In the three years of my Undergraduate studies, I have managed to teach myself Python, I've bagged 8 internships at various IITs, Maharatna Company ONGC, Worked on various Deep learning, computer vision projects. I've led a team of College undergrads on implementing Computer Vision in Autonomous systems. I've architected various embedded systems at IIT-Madras Research Park.
I'm on a warpath to become a Deep Learning Practioner, to transcend the cutting edge Deep Learning research to the mass problems of my country.
Also, I'm a founder of the Init27 Labs. (More on that Soon)
I usually code in Python, but anything is fine as long as its Python.
Competencies
Langauges
Frameworks & SDKs
PyTorch
Tensorflow
Keras
Pandas
NumPy
Matplotlib