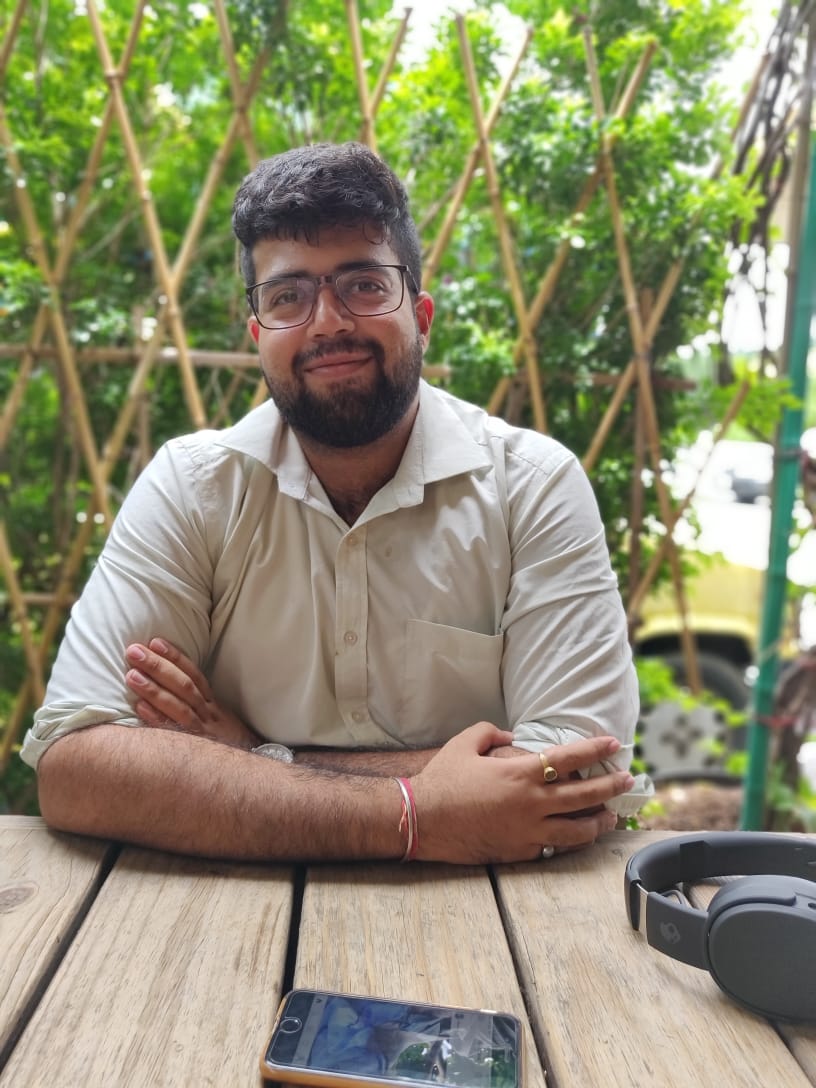 Data Scientist at Work | Deep Learner at Heart.
I'm also known as "The Youngest Flying Car Engineer", a Self Driving Car Engineer.
I'm a Computer Vision, Machine Learning Practitioner.
My Projects include Research and Industrial Project work. I have worked on various End to End ML, CV Projects at
IIT-Roorkee
IIT-Madras
ONGC
Tech-Mahindra
I'm also an active blogger on Medium.
If you'd like to discuss a Project, Please Reach out via the Contact Menu.
Competencies
Langauges
Frameworks & SDKs
PyTorch
FastAI
OpenCV
Tensorflow
Keras
Pandas
NumPy
Matplotlib