1 min to read
Init 27 Labs Initiative
Init 27 Labs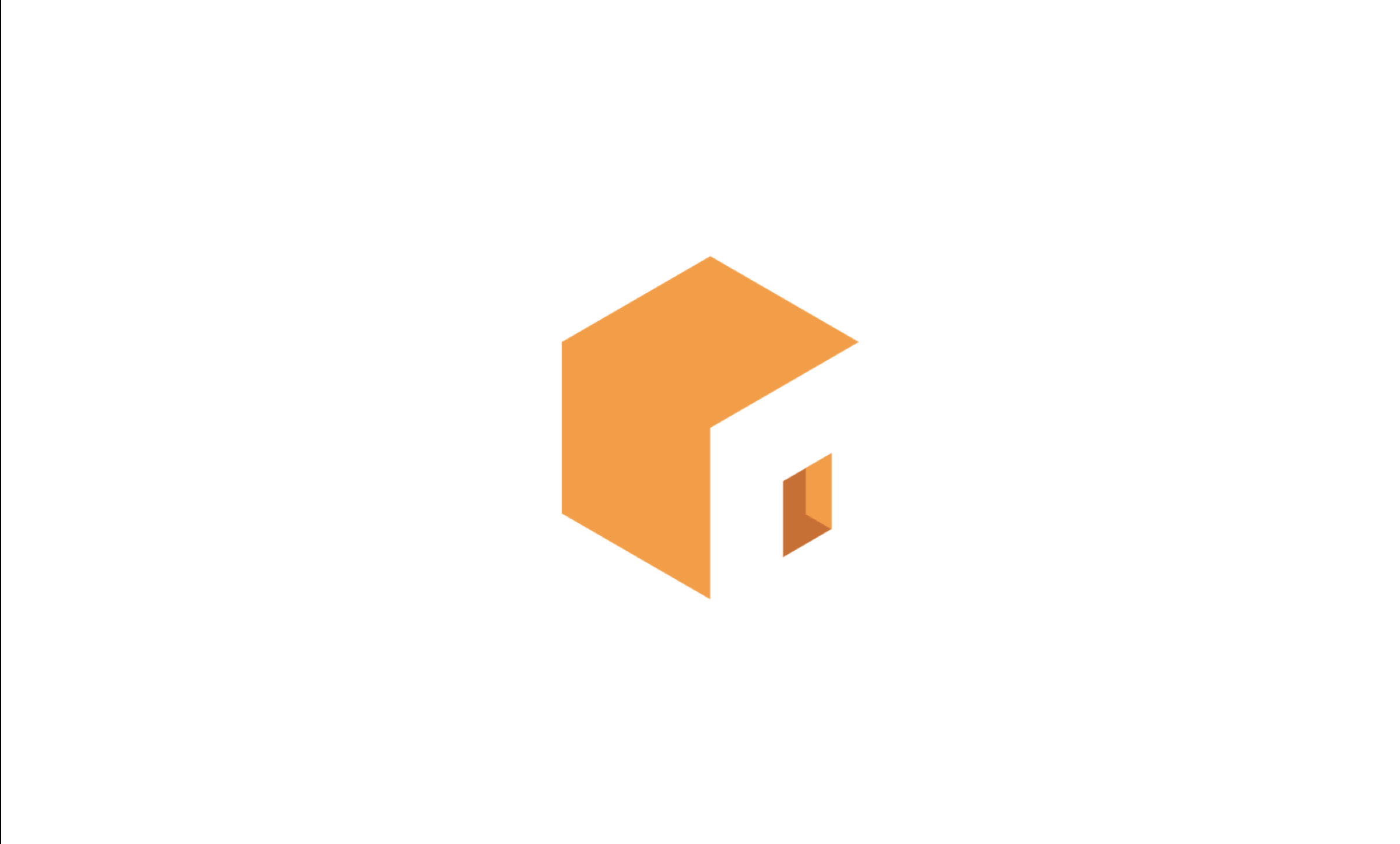 Init 27 Labs
init27Labs is our attempt at giving back to the ML Community.
Over the years, Personally I have learned a lot via Open Communities. In my School, we don't have "cutting-edge" practitioner Culture.
Our Hope is that via Medium Articles and YouTube Videos, we want to share our knowledge and help anyone who comes from a similar background.
I'm an Active Mentor in the AISaturdays Slack, RemoteML Community, a Mentor at Mentorcruise.
All of these efforts are to help anyone join the Cutting Edge Club.
What started as a CV Publication has now Grown to a Publication of:
Computer Vision
Reinforcement Learning
Deep Learning
NLP
Robotics
Self Driving Car
Personally, I'm a Machine Learning Engineer. I'm also known as "The Youngest Flying Car Engineer", a Self Driving Car Engineer.
If you're intersted in helping our efforts, feel free to shoot me a Tweet @bhutanisanyam1 or Reach out via the Contact Menu. Anyone is welcome.
If you're interested in requesting for a specific domain tutorial, you could contact me.
The Resources we share will always be free. We're not Industry Experts and neither do we claim to be. We're Tech Enthusiasts, Noob Kagglers.
Sanyam Bhutani
Co-Founder, Lead Init 27 Labs